Owner: NotEvenAUnicorn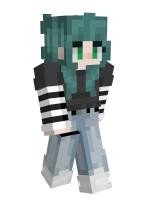 "Hey there, you can call me Uni or Rhi! Yaton and I started this server in December 2020 to be the
new home for our friends and family! I am always around to help out and fix issues. I am just an @ or a message away. <3"
Co-Owner: YatonHamoshiie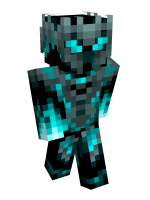 "A bit rough around the edges, but gets the job done! Just be sure to always remember, GL&HF!"
Admin: Randog44
"Always Watching...."
Mod: RiceCracker657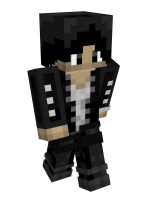 "Have fun to the beat of your own drum"

Mod: Senpaiz477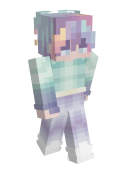 "I will always be here for you...well...most of the time!"