Welcome to NotE

venVanilla's Store!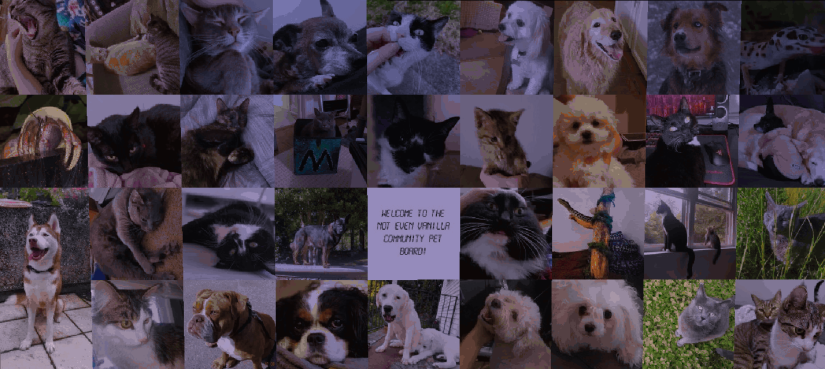 Hey there, to Navigate the store, click the buttons above to see what we offer! But first,
keep reading for some useful information.
Be sure, when you are prompted before a purchase, that you enter your IGN correctly!

Make sure you have space in your inventory before you make your purchase!

All purchases made are

non-refundable!

All payments are made securely through PayPal.
Where does my money go?
Firstly, any contributions made to NotEvenVanilla are so very greatly appreciated! Monthly goals will be posted on the site, as well as what is required for the next server upgrade. As goals for the server are achieved by the store, direct server upgrades will be posted on discord in live time. Other fees are associated with running the server and the bulk of the funds will be going to those (Monthly server maintenance fees, direct plugin costs, etc.). It's no secret that running a server isn't free, your contributions help ease this financial strain. Again, we appreciate you all so much!

Not Even Vanilla is not affiliated or associated with Mojang in any way, shape or form. Please contact NotEvenAUnicorn if you have any questions or concerns!

Thanks for your donation!

Eppepa
1x /fly

Eppepa
1x /fly

StandingPoet410
1x Unbreakable Helmet,1x Unbreakable Boots,1x Olympian Chestplate,1x Unbreakable Leggings

Namenslos1992
1x Herald+